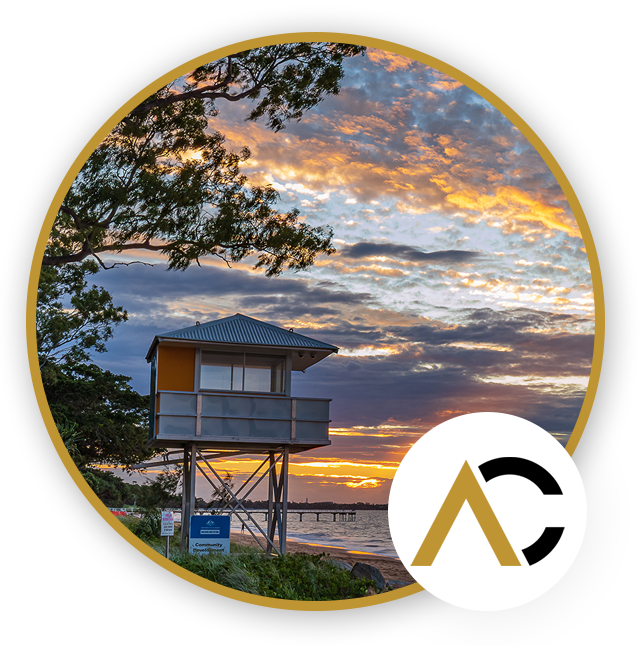 We are a team of professionals working together to support you with your lending, accounting and wealth solutions in the one convenient location.
Our team are our heart and soul. They are all highly qualified and have the relevant industry specialisation and expertise required to help you get results. However, in addition to their amazing credentials, they realise that our business is based on building long-term, deep relationships. They make it their mission to genuinely get to know you, understand your challenges and be available to support you no matter what life dishes up.
Our Services
How We Can Help You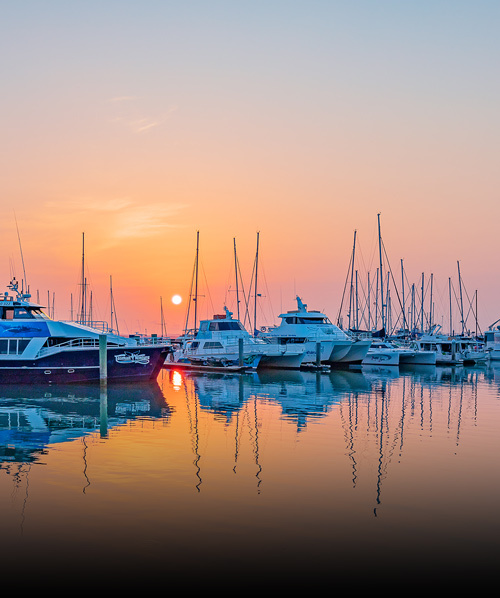 Lending
LET US HELP YOU WITH YOUR FINANCE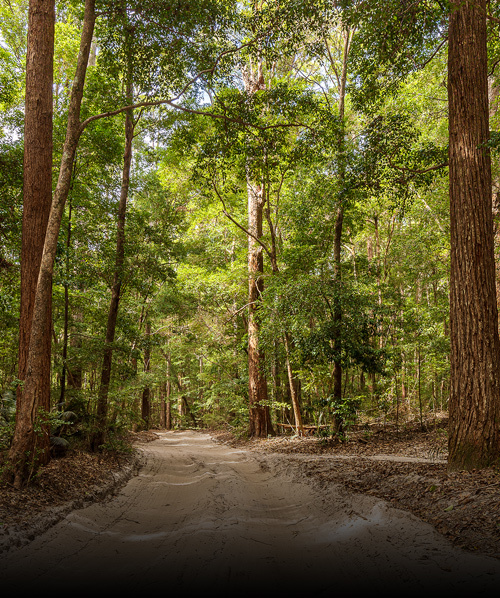 Accounting
MORE THAN JUST TAX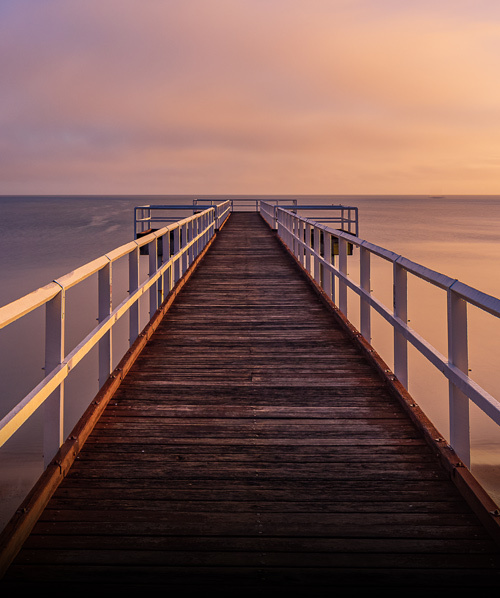 Wealth
ACHIEVING YOUR GOALS
TESTIMONIALS
Wondering what our clients have to say?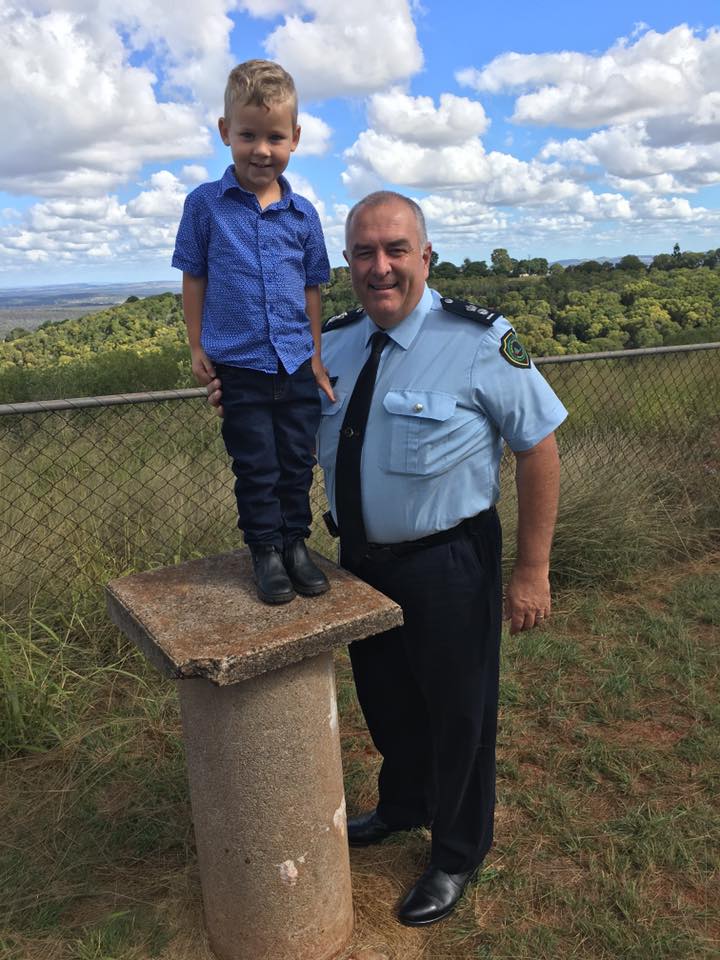 Dealing with the realities of my financial future to me was very daunting. The team from Advice Centre understood my goals and aspirations they actively worked with me to develop a plan that provided me assurance and peace of mind which made me feel very valued as a client. Shane and the team provided timely, detailed and factual advice creating the outcome I was seeking in a seamless and stress free process. I have no hesitation in recommending the team from Advice Centre for their dedication, professionalism, enthusiasm and high level customer engagement and service.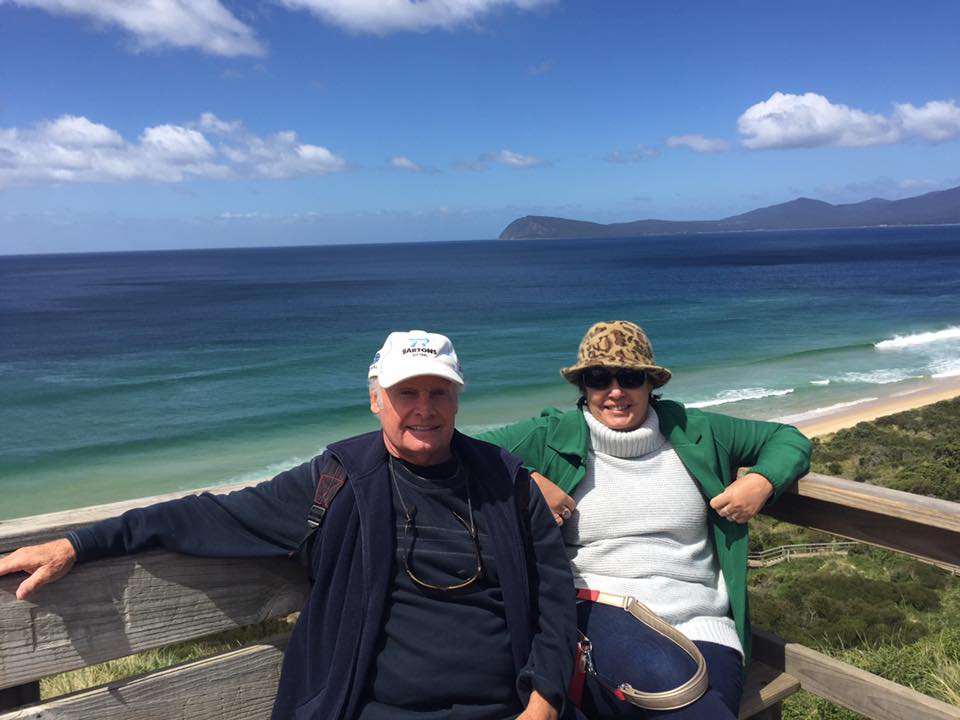 My wife Megan and I have been clients since 2005. We have found Shane to be an honest, friendly and conscientious planner who has endeavored to assist us with all our investments and retirement planning. Shane has been available to speak with us personally or by phone during period's of turmoil such as the global financial crisis and COVID. Our investments have continued to remain stable thus confirming that Shane's advice has been beneficial. We would recommend Shane to our friends and relatives and will continue to use him as our financial planner.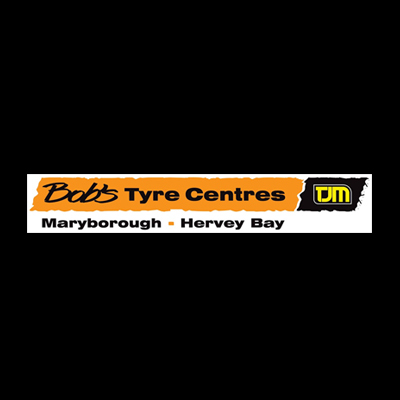 You don't need to use a big capital city firm anymore. We are continually impressed by the high level of service, professionalism and expertise from Advice Centre.